District Grant Awards
District Grants give Rotarians freedom in determining how to best spend funds donated to The Rotary Foundation in their district. Each Rotary year, districts may apply for one district grant, which can be used to support one or more projects, based on that district's interests and needs.
Click here to see a list of current District Grant Awards
The Rotary Foundation District Chair 2019-2020: PDG Beth Stubbs
District Governor 2019-2020 Greg Maciolek
2018-19 Grant Award Pics
Bradley Sunrise Honduras Water Project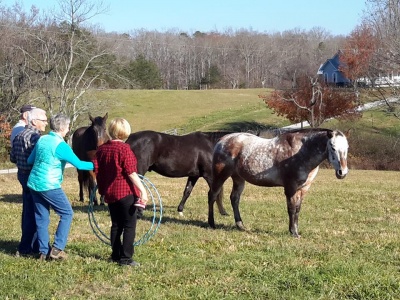 Fairfield Glade Equine Therapy Project
Franklin Co AM Drone Project
Knoxville Breakfast Bleachers Project
Sparta Literacy Project Dominican Republic
2016-17 Grant Award Pics
Tullahoma Sunrise - Blue Monarch family crisis home for women & children
McMinnville hosts a therapy day for disabled kids with horses and volunteers
Shelbyville mobile book center for Headstart family days providing storytime for preschoolers
Lafayette purchased the "Night Before Kindergarten" books, book bags, crayons and color sheets for 500 English and Spanish speaking kids
2015 District 6780 Grant Award Pics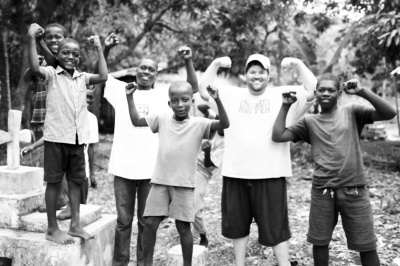 Chattanooga Breakfast - latrines in remote, mountain areas of Haiti
Chattanooga - building a Miracle Field park for physically and mentally disabled kids
McMinnville Breakfast - Purchased new walk in coolers to feed Kids in the Community. The new cooler/freezer allowed for bulk purchasing and serving more children.
Morristown - built "Rotary Place", a new playground in project housing development
Livingston - Distribute and read "Andy and Elmer's Apple Dumpling Adventure" to 400 third graders in Overton County schools
Knoxville Breakfast - Upgrade outdated studio & broadcast equipment for Bluegrass Elementary School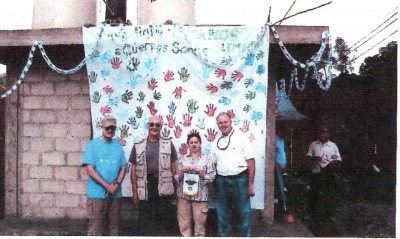 Bradley Sunrise - Provide safe drinking water for 110 families and one elementary school in Portillo-Gonzales, Honduras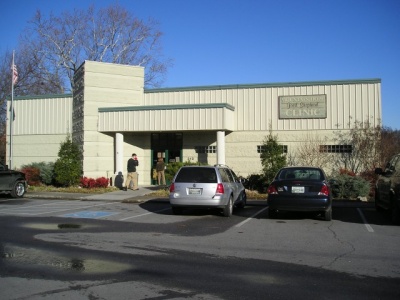 Sevierville-Sunrise - Replace outdated pulmonary function equipment in the Mountain of Hope Good Shepherd Clinic, serving 20,000 medically uninsured patients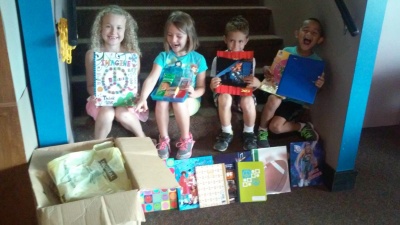 Jefferson City - Renovate Boys & Girls Clubs of Dumplin Valley, replacing playground equipment, painting and providing school supplies